Photo generously donated by Janet Pierce from Eagle River, AK
Knowledge is power, and we believe in the power of people.
Alaska boasts the most diverse array of wildlife species in the country, and we want to share these wonders with you. Our initiatives educate communities on wildlife issues across the state so they may be better equipped to enjoy and protect them. Our education and outreach program has three core initiatives: Wildlife Wednesdays, citizen science, and events.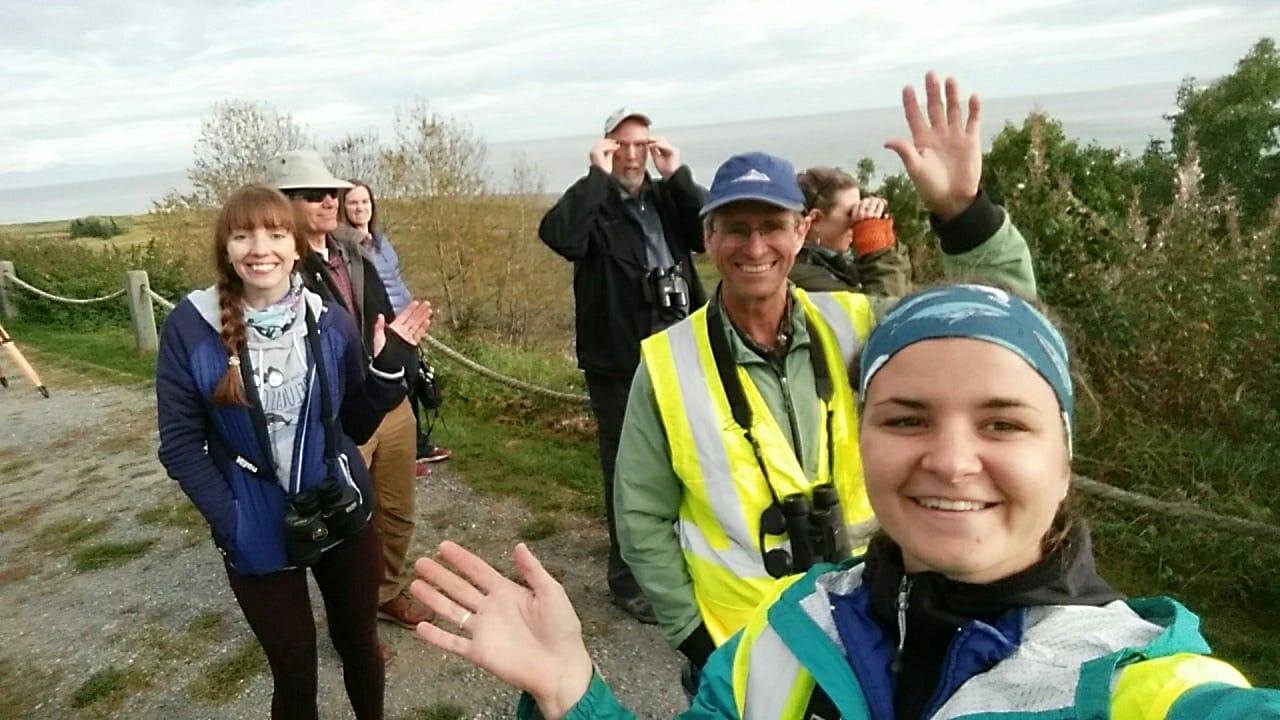 In this era of social media and everything being online, it's easy to forget we're all real people. Here at AWA, we like to meet our members and say hello and thank you. Some events are targeted at education, some are focused on advocacy, and others may be fundraisers. If we're lucky, we can plan an event that has all three components. Unless specifically noted, all of our events are open to the public, whether you are an AWA member or not (but we'd love for you to join us!). So, grab a friend or family member and check out our calendar of events to see when our next activity is planned. We'll see you there!
Learn More about Alaska's Wildlife online