We protect Alaska's wildlife through
citizen mobilization, advocacy, and education.
Alaska is America's last great wilderness, home to a unique and spectacular array of aquatic and terrestrial wildlife species. The Alaska Wildlife Alliance advocates for healthy ecosystems, scientifically and ethically managed to protect our wildlife for present and future generations.
Join AWA and our partners to look for endangered Cook Inlet belugas, and celebrate these unique whales at the Alaska Zoo!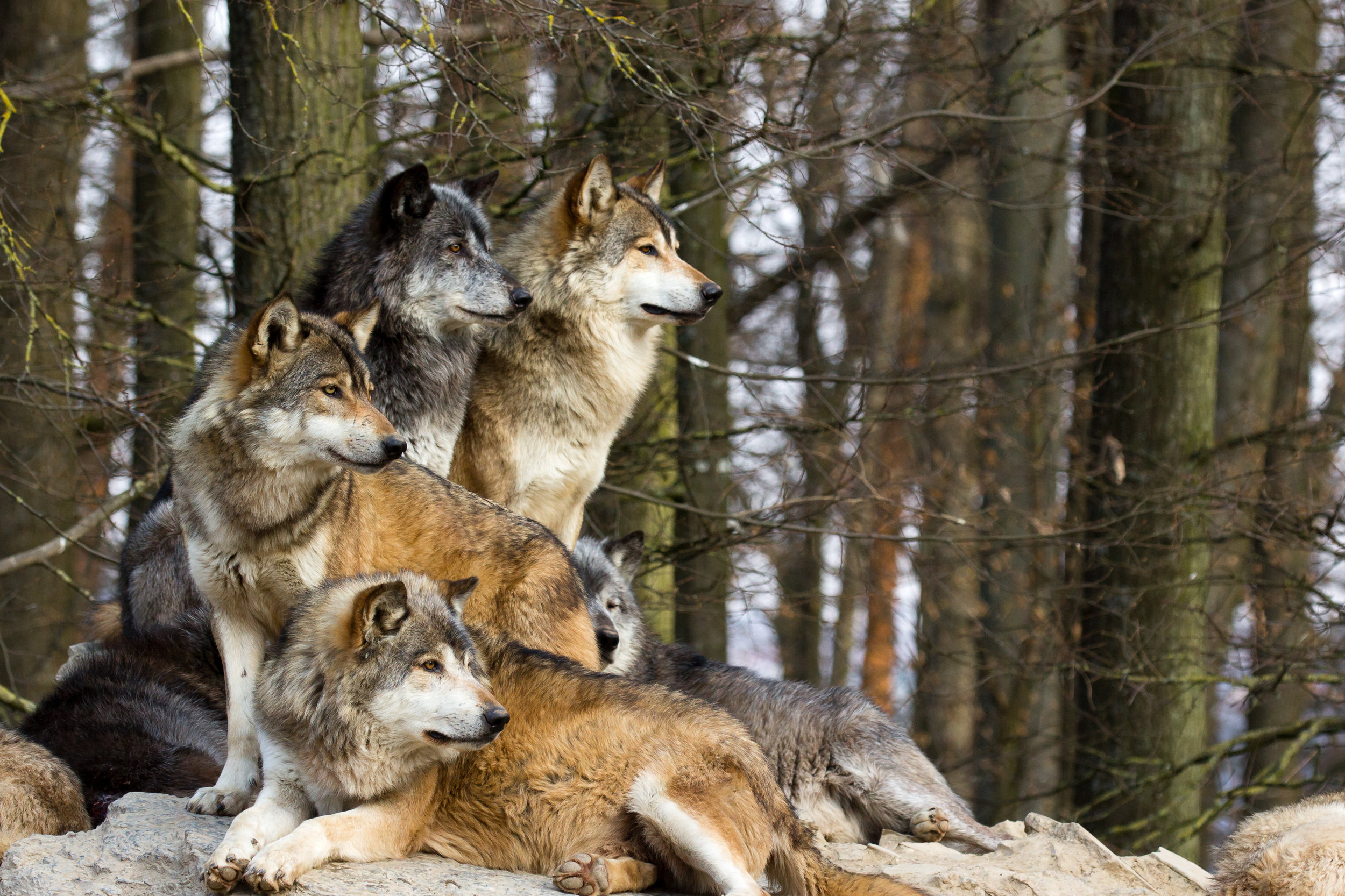 Find out about our organization,
mission, and the results of our decades of advocacy.
Ready to take the next step? You can become a contributor to our cause, or participate yourself.